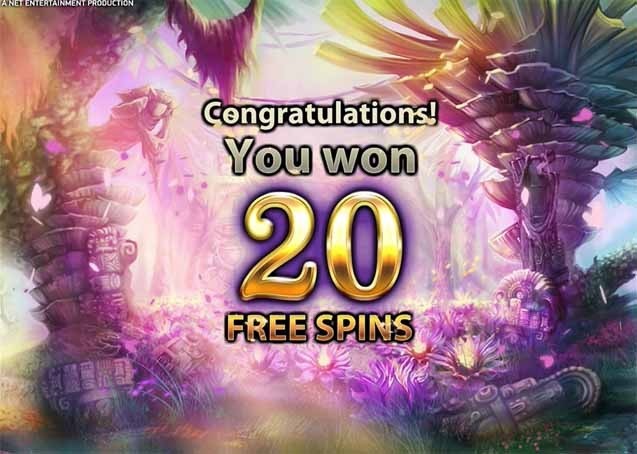 At virtually every online casino you have a decent choice in slot machine games. But not every game is played the same way. When you have a deep understanding of slots and how they work you have a better chance of enjoying your experience playing them. There are certain tips that everyone should follow when it comes to slots.
1. Higher Staking on the correct slots
To get the most out of your experience playing slots, experts recommend placing the max bet. This greatly increases your chances of triggering the bonus features and, therefore, winning more money. Slot machines are not set to pay out much to those who consistently place low bets.
It pays to be careful which slots you choose to play if you are comfortable with placing the max bet, which varies from game to game. The last thing you want to do is choose a game where the max bet renders you broke within only a few  bets. This is never a good strategy because it isn't likely to pay off. So do your homework before spending your time on a slot. There are always slots with low enough bets that anyone can enjoy themselves.
2. Avoid Excessive Progressive Jackpot Play
While many players are drawn to progressive slots, they are not always the best choice. If you want your playing experience to be a lengthy one, and you have a limited budget, progressive slots can be too risky. Casinos fund their progressive slots by taking a portion of each players' bets and putting it towards the prize pool. Because of this, casinos don't want you to be able to win money as easily as you would on a non progressive slot.
3. Take Advantage of Loyalty Programs
Take advantage of the VIP Clubs that many online casinos offer. Depending on the casino, you may be enrolled in it right away. Others you have to earn the right to join. If you are part of a VIP Club and you choose to move up the ranks, you will get rewards along the way.
In general, most VIP Clubs promote you from one level to another when you play the casino's games. Most of the time, you will earn casino points faster by playing slots, as opposed to table games. This is one reason why a lot of online players stick to slots.
By earning points, not only do you move up the ranks but you also get access to special promotions that non VIP players aren't offered. In many cases these promotions include free spins. Sometimes those spins can be used on any slot and other times the casino will choose the game you can use them on. It is not unusual for online casinos to choose a different slot every week or every month that you can use promotional free spins on. Casinos will also do this when they are introducing you to a brand new slot.
By becoming a VIP, you get more chances to play and to win. It also pays to keep an eye out for any slot machine tournaments a casino might be running. When you enter a slot tournament make sure it is for a game that you are already very familiar with. If you aren't sure of how the game is played, a tournament is not the place to learn. Take advantage of the online casinos that let you engage in demo play without having to spend real money. Most of them allow access to their games for free.
4. Just for fun or for real money?
When you are first deciding which slots you want to play regularly, ask yourself why you want to play them. If it is strictly for entertainment, go for the slots with lots of bells and whistles. But if your ultimate goal is to win money, you are actually better off sticking to the simple, classic lots. You have a much better selection of stacked slots than you do of the classic variety, but the classics are easier to win. Other, lesser known software providers tend to release the simpler, less flashy games. These are the best ones to learn on if you are new to slots and you don't want to confuse yourself too much.
If entertainment is your goal, and you have an appreciation for superior graphics and sound effects, choose almost any slot by NetEnt or Microgaming. These are two of the biggest software providers in the casino industry.
5. Manage your spending, budgets and time!
For most people, playing slots is so fun you may lose track of the time and the money you are spending doing it. This is why it's always a good idea to set limits before you start playing. It is easy to let playing slots consume your day if you don't put a cap on how much time you spend doing it.
Since so many casinos now have mobile friendly sites, it can be tough to limit your playing time. So before you make it a habit, it helps to assess how much time you can spend playing it without having negative repercussions on your own personal schedule. The smarter you are about playing slots, the more you will probably get out of the experience.
There is a reason why online casinos and slots have become so popular. They let you squeeze some fun into your life, no matter how busy you may be. With so many slots to choose from, and more being released every month, it would take a long time to run out of games to play. Now is the best time to enjoy playing slots because no matter what you're interested in, you will find games that you'll enjoy.
Note: We at Slot UK always recommend that players exercise extreme caution and vigilance when playing for real money. Whilst playing slots is a great form of entertainment, there can also be negative affects as well. Please gamble responsibly and never bet above your means. For the facts visit BeGambleAware.org.