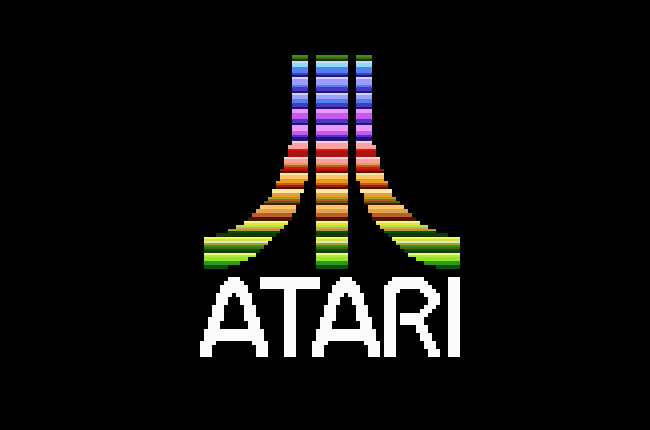 The classic 80's may be making a come back in the traditional gaming sense, as Atari are looking to tap into online casino by making a number of their titles available as online slot games.
Fred Chesnais, the current CEO of Atari is looking to lead the software company into the real money gaming space.
Atari, having recently emerged from bankruptcy are looking to re-stabilise the company by entering a number of highly profitable markets.
The reputation that Atari once had as an industry leader in the production of games consoles has long been forgotten by the latest generation of gamers, so will be looking to focus more on mobile and online gaming markets. This does mean that we could see a comeback of traditional games such as Asteroids and Polaris!
A sneak peak in an information sense has it that the new mobile asteroids game will have a very social gaming feel. Watch this 'space' for more information.