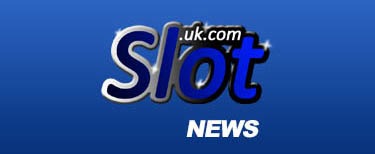 Cambodian lawmaker Son Chhay has renewed calls to speed up the passage of definitive casino legislation as the government awards an additional 10 new licences in the country's Sihanoukville Province.
A leading lawmaker in Cambodia has said that he will petition the country's National Assembly to speed up the passing of new casino legislation, in order to increase the level of tax it charges on casino gaming revenue.
Son Chhay of the Cambodia National Rescue Party is the Member of Parliament for Phnom Penh. He spoke to the Khmer Times last month following the revelation that the government had given the go ahead for 10 new casinos in and around the coastal resort of Sihanoukville.