Who is the Slot Team?
You will by now have most likely found various articles on the internet about slot games, featuring snippets from the history of slots and casino games amongst others. These articles are often coupled with strategies alongside giving you 'sure thing winners' and the like. These types of articles generally end up forming a sea of sameness.
At Slot, we tend to take a more relaxed approach on how we structure our content. You may come across the odd spelling error or two, or a passage of text which to the seasoned reader does not make grammatical sense. This is because we love playing slot games, and as such spend more time playing on them to get a real feel for the games. Often the reviews are written whilst the game is being played!
With that said, our approach is not to be misconstrued as lazy – it's more that we're a bunch of passionate guys that enjoy playing on slot games. Be it the latest release from NetEnt, or a ten year old classic from Microgaming.
The 'Team' at Slot, is actually quite far reaching. We've had guest writers produce reviews for us along with eLance writers that have asked to write for us along with slot game enthusiasts. There are one or two more consistent writers within the group, but we're sure you'll be able to find them for yourselves!
These are the superstars that make Slot UK a reality. The team has long consisted of some highly talented individuals, and we feel this needs a bit more recognition!

Julie Wein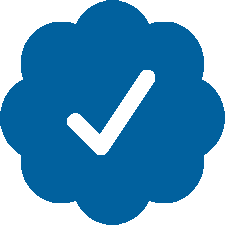 Julie Wein has contributed a significant amount of the content and reviews you'll read through on Slot UK.
Coming from a journalistic background, the passion and enthusiasm, coupled with a keen interest in Slot Games gives the team a wealth of information. Based in Brooklyn, New York in the US, Missy obtained her degree at Towson University at the age of 22 and has worked for a number of well known companies including Macy's and Disney.
Alisan Wright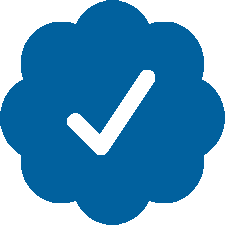 Alisan is one of the original slot game reviewers for Slot UK and offers an insightful take on all the slots she reviews. Having previously worked in sports journalism, Alisan ventured into the world of online gaming on the back of pursuing a hobby. Now writing for a number of different sites, as well as Slot including America Bet.
Based in the UK out of Surrey, England Alisan can usually be found trying to control her Doberman in the park or absorbed in a good book!
If you would like to get in touch with the team at any point, you can email [email protected] or simply complete the Contact form.