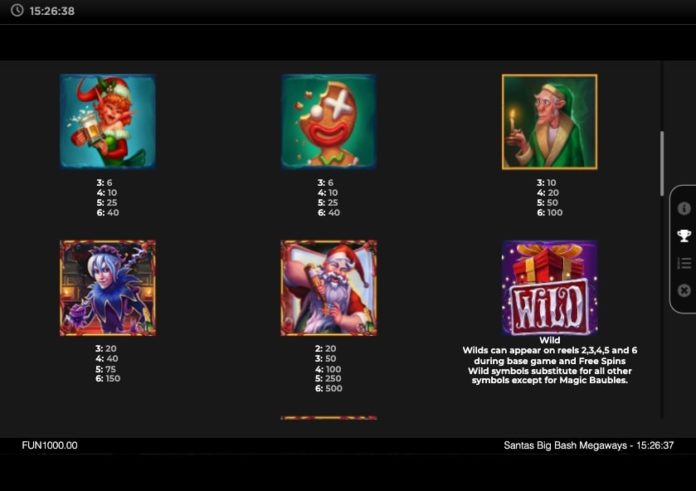 Pure Slots allows you to collect your free 5,000 Coins to get you started, watch your balance sky rocket and select your game.
17 Slot Games to unlock – starting with Classic Slots.
Daily Bonuses – Neighbour Bonus + Return Bonus + Lucky Spin!
Invite your friends for the ultimate social gaming experience and earn extra bonuses.
Pure Slots Review
Select from 17 Slot Games where the name of the game is levelling up to unlock extra features and more slot games.
Initial visit rewards you with 5,000 coins totally free. Return each day for daily bonuses credited immediately to your balance. Social gaming has never been this fun, or as easy!
The ultimate social slot gaming experience – invite your friends and benefit from substantial rewards.
Enter a world where social slot games attain a new, quite literally, and daily bonuses exist for your pleasure. Experience King Tut's Revenge and the might of the Tumbling Block Feature, bringing back memories of popular features found in popular land based Vegas slot games. Tumble Multipliers that multiply your balance on every spin.
Free Spins bonuses available on matching the respective wild symbols in each slot game.
Spin the machine and gain extra XP points. The more XP points you gain, the faster you level up, and levelling up will lead to more bonuses and more slot games to unlock.
Accumulate Bonus Spins, and use when you are ready by selecting the 'Bonus Spins' option.
Auto Spin mode to keep the action flowing, and for those times where you want to keep playing but time is an issue, select the 'Fast Spin' mode to keep the action spinning.
Grab yourself a Lucky Charm or two during gameplay. Never miss with the Fortune of Maneki Neko. If a spin doesn't win, Maneki will respin for free, guaranteeing a win.
As with any casino slot game, the Pure Slots games allow you to adjust your paylines and line bet, which will affect your Total Bet, giving you full control over your wagering activity.
Upgrades are available at any time, you have the ability to buy extra coins to add to your balance at throughout.
As with the casino slot game counterparts, Pure Slots details every paytable for each slot game. This is always important as it gives you full visbility and transparency over exactly what benefit a line bet, and bonus features will have to you.