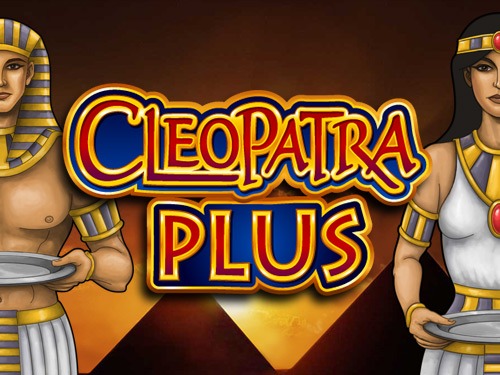 Based on the original slot machine game Cleopatra, an updated version of the game has been released called Cleopatra Plus. The stakes are higher in this version of the game than they were in the original version adding to the popularity of the Cleopatra series.
Players will find that the music they hear in the background is calm and soothing. The music can be heard when the reels are spun. The game feels more realistic than most, thanks to sound bites in which Cleopatra speaks certain words. The reels are designed to look like sparkling columns as well as hieroglyphs that give the game a magical feel. The symbols found on the reels include Cleopatra as the double wild symbol and some of the items she owned during her lifetime. As a double wild symbol, Cleopatra awards players with free spins and multipliers.
The scatter symbol doubles a player's winnings when it appears on the reels twice within one spin. If five of them are on the reels at the same time players win as much as 100 times the amount they bet. If players get anywhere from three to five Cleopatra symbols on the reels after a single spin the bonus game of 15 free spins is triggered. Lucky players will have their winnings from the free spins tripled.
The high payouts associated with Cleopatra Plus make it popular with players all over the world, especially those who enjoyed the original version of Cleopatra.
Cleopatra Plus will be available very soon to play for free at Slot UK!