Find your online slot game with Slot Games UK
Dive into our library of online slots, video slots, table games and more and play over 2,000 titles for free.
Discover a World of Slot Games
Slot Game play is one of the most popular casino entertainment forms available today. From the bright lights of a Las Vegas Casino offering huge titles such as Cleopatra through to penny slot machines and you're often spoilt for choice. So if you're looking for Slot Games UK, or Slot Games in the US, below you'll find a selection of the best video slot games from across the internet. The filters act as a guide per supplier allowing you to pin point your perfect game. Slot Games are also known as fruit machines in the UK and in offline casino venues and frequently referred to as pokies or poker machines in Australia. Play hit titles that have been based on their land based counterpart such as Da Vinci Diamonds to online hits based on your favourite TV shows like the Peaky Blinders slot and more.
New Slots and Video Slot Games are added daily to Slot Games UK which means that we've now amassed a huge library of over 2,000 slots! This continues to grow as our team of slot experts tirelessly produce quality reviews.
Anyone that understands the general concept of gambling will have at one time heard about online slot games. Online slot games are the more technologically advanced cousin of the age old one arm bandits. They've just come a long way since!  You can now choose from many different totally FREE to play 3-reel, 5-reel slot games along with 25 or 30 paylines. Slot Games, online slot games, pokies (in Australia generally), all have the same fundamental principle. Match as many symbols as you can. These days online slot games are a lot more beneficial to the user than the traditional slot games due to the amount of ways you can win. Instead of just a three reel, match three symbols to win; you can now win by matching diagonal symbols, a number of symbols on the viewable screen. All of which relate to the paylines; a payline being the line that follows your matching symbols. The chances are, that if you're new to slots, you've been considering playing on them for a while but are a bit cautious about the playing strategy. Or more often than not, the lack of playing strategy. The usual questions crop up, such as: Does anyone actually really win? Are slots fixed, etc. Yes, people do win at slots, and often large amounts. And to alleviate any concern, if an online casino carries a licence then the slot games will not be fixed. Essentially any operator that fixes a slot game would lose their licence, and this would bar them from operating in that country. You can read more about licences on our casino licences page.
Why Play Slot Games
In their very basic form, slot game play offers a first class form of entertainment.
Not only can you play big name and familiar branded games, you can also win money in the process. The games on offer by the numerous casino providers vary greatly and can offer features such as 243 ways to win, through to integrated jackpot features. It is not uncommon for a single spin of just £0.20p to win a jackpot of £30,000 plus. Not to mention the Mega Jackpots that can have jackpot totals in the millions due to being part of a network.
All the slots featured on our site have large, animated reels with exciting bonus rounds. The online casino providers of these slot games ensure they are packed full of colourful graphics and impressive slot machine sounds and soundtracks to make your playing experience as realistic as possible.
Slots are perhaps the most important part of any online casino, as they are nearly always the most prevalent type of game found on them. With so many different slot types to choose from though, from so many different slot providers, how does a new entrant into the world of online casinos go about choosing the best slot for them? Reading this article will hopefully make things a little bit clearer…
Online Slot Game and Video Slot FAQ's
Check out the below FAQ's on online slot games and video slots!
Q: What Types of Slots Are There?
A: While every slot is different, it is possible to categorise them all into three different areas. These three areas are: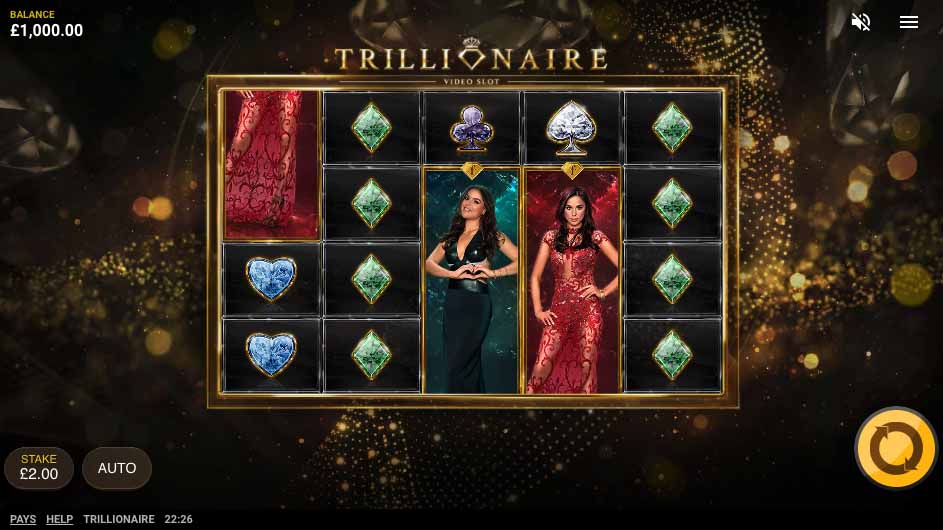 Video Slots. These are the most commonly seen slots, and usually come with a definite theme and loads of bonuses. The maximum prizes are fixed, however the amount that can be bet usually varies wildly.
Classic Slots. These are slightly more niche. They strip back the slot playing experience to something akin to how slots used to be, back before they were online. This means no bonuses or special features, and just good, old-fashioned fun.
Progressive Slots. These are like video slots, but with one big difference – the jackpots keep going up as they are played. This means that the jackpots can reach into the millions, until one lucky player wins and the jackpot resets to its base level.
It's impossible to say which of the slot types is the best, as it really depends on your own personal preferences. New players would be advised to try them all though, and then make a decision based on the amount of fun they've had at each.
Q: How Much Can Be Won?
A: As already mentioned, progressive slots have jackpots that are essentially unlimited, however the other types of slots have jackpots that vary massively. This is because they can vary from a couple of thousand all the way through to hundreds of thousands.
Most players won't be lucky enough to win the jackpot though, but there is a way of working out how generous each individual slot is. This is by looking at the RTP figure, which stands for Return to Player. It's shown as a percentage, and this percentage essentially shows how much you'll receive back when play. So, if a slot had an RTP of 97%, it would mean that, on average, a player would receive £97 back for every £100 they bet. Of course, some players are lucky and manage to win much more than this though.
Q: Playing Slots is Fun?
A: While the prizes are important, your reason for playing slots should actually be based on enjoyment. This is because trying out the different games and experiencing the bonuses is an immensely enjoyable experience. If you find that you are not enjoying the experience but still gambling, you should seek help for gambling addiction as possible.
Q: Payout (RTP)?
Check the slot's PP
A: Pay-out Percentage, also known as PP and RTP (Return to player), works out how often players win on a particular slot. If a slot has a PP of 98%, it means that 98% of all of the money put into that slot has been returned to players, while the casino sees a 2% profit.
The higher the PP, the more likely you are to win; ideally you don't want the PP to be lower than 95%, but use your own judgement.
Q: New Slots?
A: Play new slot games
While it's easy to get attached to particular games, it's worth varying things up. This is a great tip for two reasons; it gives you a break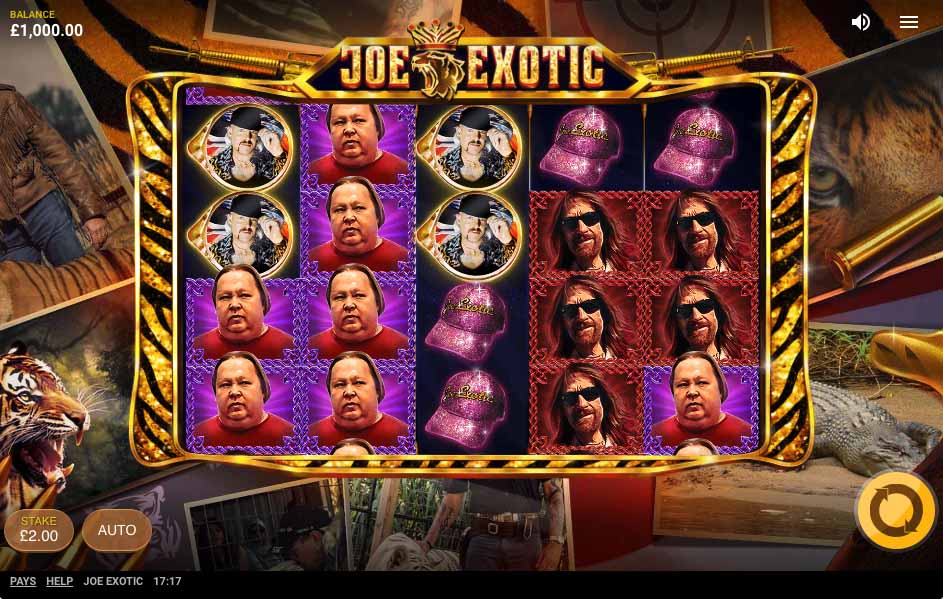 from your regular set of slots and you might come across something new that you like.
Our software providers don't just churn out the same slot game over and over; you'll find plenty of new slot games with unique features to explore. After all, you know what they say about familiarity breeding contempt…
Q: Other Info
Autoplay
Use auto play carefully
While it may seem the best idea at the time, setting your slot game to spin 99+ times on auto-play may result in you losing more than you wish to. Yes, it's exciting to watch the reels spin for you, but unless you've been using the advanced options sometimes available (where the game will stop when you win/lose a certain amount) you could find a message popping up telling you that your auto-play spins could not be completed because you have insufficient funds.
That's no fun for anyone (least of all you).
Balance
Keep an eye on your bank balance.
Sometimes the money you deposit will be taken straight into the slot game and other times it will be converted into coins which you use to play in the game. In the latter instance you need to check the game's conversion rate. Five coins may not seem like much but it could actually represent a whole lot more than you think.
Jackpots
Be careful with progressive jackpots
Along with popular slot games, there are also Jackpot Slots, also known as Progressive Jackpot Slot Games. These games offer the added bonus of the chance of winning a jackpot which often is in the millions. Progressive jackpots might look enticing, but make sure you know what you're doing before you play a slot game offering this option.
Most slots that offer a progressive jackpot will only allow you to place the maximum bet. If you don't plan on betting high, then you're better off saving your money for another day.
Paylines
Keep every pay-line open
It goes without saying that you want the best chances of winning. If you find yourself in a situation where you want to bet less on each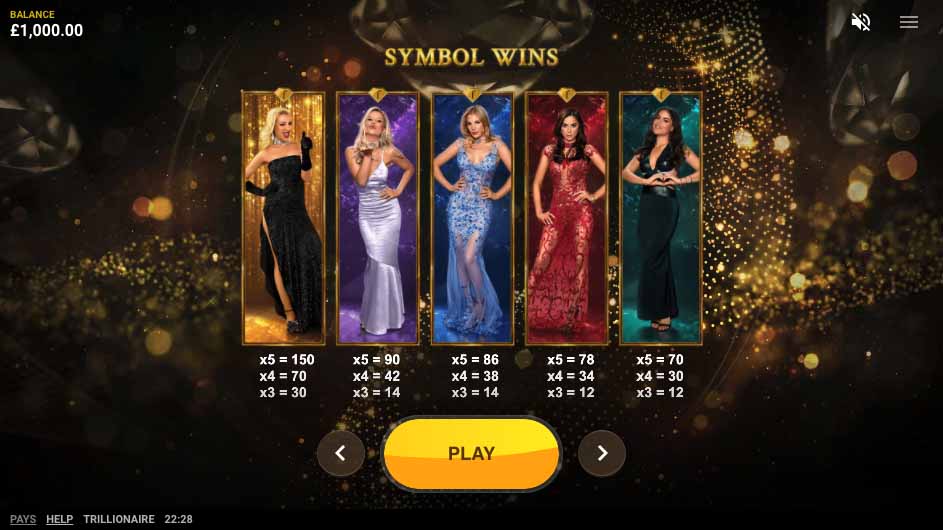 spin, then keep all the pay-lines open and bet less on each line. You'll have the best chances of winning while also keeping your losses at a minimum.
You never want the pay-line you just de-activated to be the one that would have won you a jackpot.
Reels
Watch what you're pressing!
This may sound obvious, but there have been hundreds, even thousands of people who have pressed the wrong button and watched their profits dwindle as a result.
Always check that you're betting what you want to bet before hitting the spin button. Make sure you don't accidentally click 'max bet' if you're on a tight budget.